Montessori School Near Highland Village, TX
Montessori School near Highland Village, TX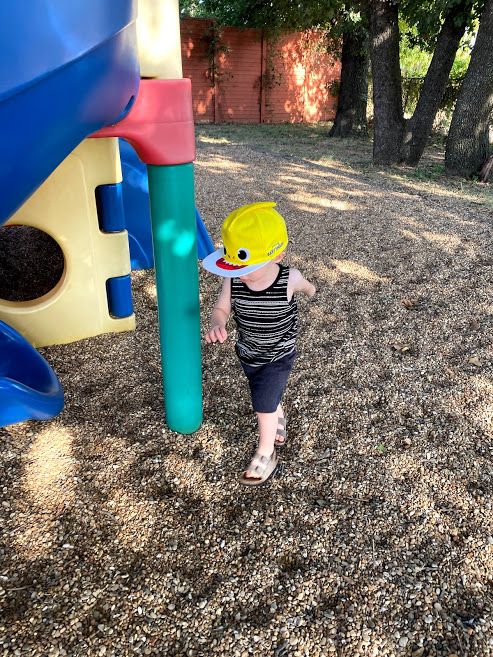 Research Montessori Education near Highland Village, TX
Highland Village is a suburban city in Denton County, Texas, United States. Highland Village has seen a massive growth over the years after the opening of the Dallas Fort Worth International Airport. The city remains a primarily residential area, though more business development is occurring. Highland Village hosts an annual hot air balloon festival sponsored by local Lions Clubs. Celebrate Highland Village, formerly known as Highland Village Days, is an annual event in August that includes a fireworks show, 1K and 5K runs, live music, and a family fishing in a stocked pond. The climate in this area is characterized by hot, humid summers and generally mild to cool winters. According to the Köppen Climate Classification system, Highland Village has a humid subtropical climate.
Highland Village has built a Unity Park for the residents and children can enjoy their day out at the Kids Kastle.
Kids Kastle – The Kids Kastle play area was designed and built by the community in 1994. Since that time many families have enjoyed playing at Kids Kastle.
For parents looking for a child centered educational approach, Montessori method of education is a great option. It is based on scientific observations of children from infant stage to adulthood. It is an approach that values the human spirit and the development of the whole child—physical, social, emotional and cognitive learning.
Suncreek Montessori near Highland Village is one such school which helps in enhancing the capacity for learning and creativity of a child.
What are good options for Montessori Education and DayCare around Highland Village?
For parents looking for Montessori school option around Highland Village, TX should consider Suncreek Montessori. If you are a parent and looking to capitalize on your child's unique qualities, research Montessori education and make an informed choice.
As a day care near Highland Village, TX, there cannot be a better choice than Suncreek Montessori It may be the best option to allow your child to grow organically and in a supportive environment. Because we are a small, locally owned business, we can customize your child's care to serve your individual needs. You will find that Suncreek Montessori near Highland Village is comparable in price to private daycare but offers a rigorous academic curriculum and much better preparation for the primary grades.
Suncreek Montessori near Highland Village is that center which provides the utmost in care and support for your growing child's development into a healthy, confident young person. How about checking out the Montessori option near Highland Village, TX? Montessori schools tend to wow with their skills at bringing out the best in children.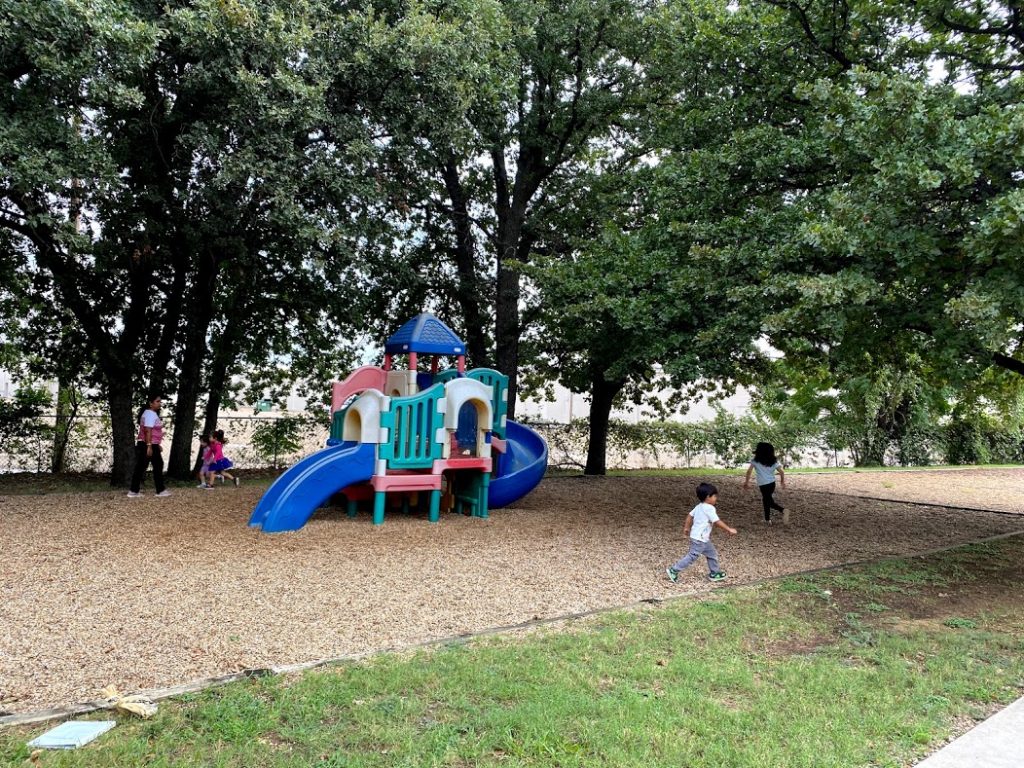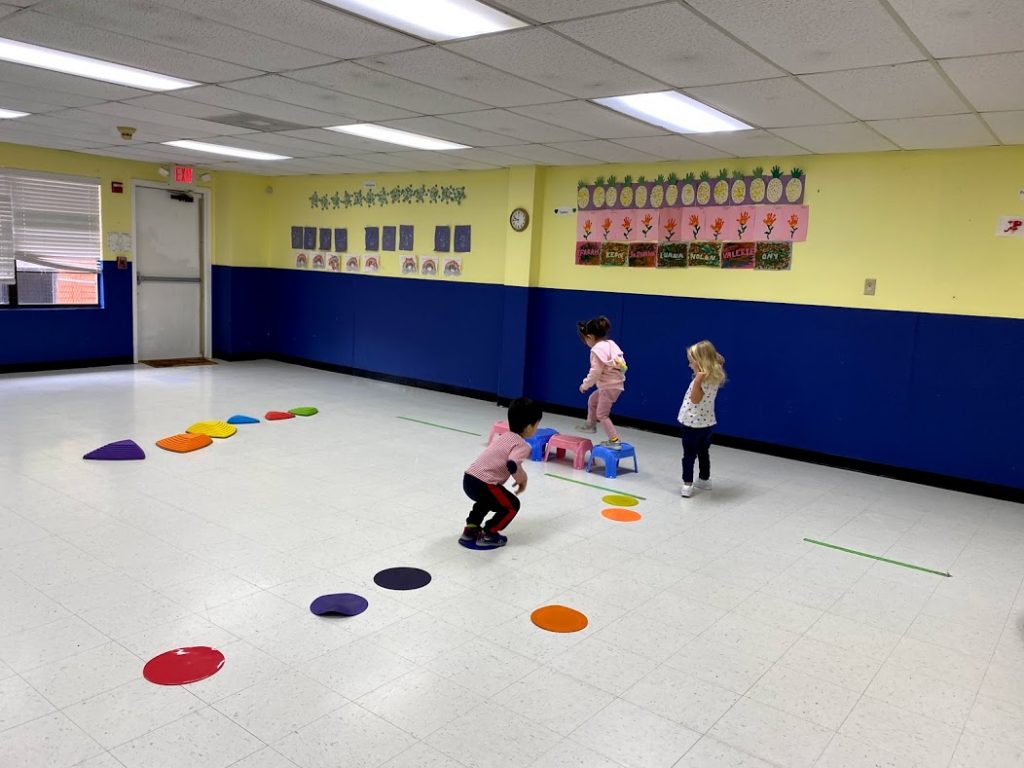 How does Montessori Education work?
At Suncreek Montessori school located near Highland Village, TX, you will surely be put at ease with their demonstrated ability to challenge your child's intellect and help them develop their social skills as well as intellectual abilities. Don't believe us? Look at years of research into their methods. Montessori is a method of education that is based on self-directed activity, hands-on learning and collaborative play. In Montessori classrooms children make creative choices in their learning, while the classroom and the highly trained teacher offer age-appropriate activities to guide the process.
Can I tour the school on a weekend?
With all of this in mind, we are sure you will make an informed and intelligent choice for your precious child and their future lives. Just call us and tell us when you would like to visit the school. We will set up a tour at your convenience, and we will arrange to meet you on the weekend if necessary. You can also setup a tour by filling up the contact information on our website at https://suncreekmontessori.com/.